Advisors
Alex Tapscott
A passionate advocate for the disruptive potential of new technology, Alex is also the co-author with Don Tapscott of the upcoming book: BLOCKCHAIN REVOLUTION: How the Underlying Technology of Bitcoin is Changing Money, Business, and the World. Alex serves as a research fellow for the Global Solutions Network (GSN) program at the Martin Prosperity Institute at the Rotman School of Business in Toronto. In 2014, he published the white paper "A Bitcoin Governance Network."
Vitalik Buterin
Vitalik Buterin is a programmer, writer, founder of Ethereum, a decentralized publishing platform, and co-founder of Bitcoin Magazine, a website and print magazine that covers bitcoin-related topics. In 2014, Buterin won the World Technology Award for the co-creation and invention of Ethereum. Buterin was born in Russia, grew up in Canada, and currently resides in Zug, Switzerland.
Anish Mohammed
Anish has been working in security and cryptography area for the past 15 years. He has spend half his career researching cryptographic algorithms and protocols at three different research groups working on security and cryptography including Microsoft Research. He has also worked as a strategy consultant for Accenture and Capgemini. His first brush with payment systems was 15 years, ago when he build a micropayment system for Ericsson. Most recently he is one of the founding members of UKDCA . He is also on the advisory board for Ripple Labs and Block Chain Advisory Group. These days he works for Lloyds where he is involved in the internal innovation and Blockchain initiatives.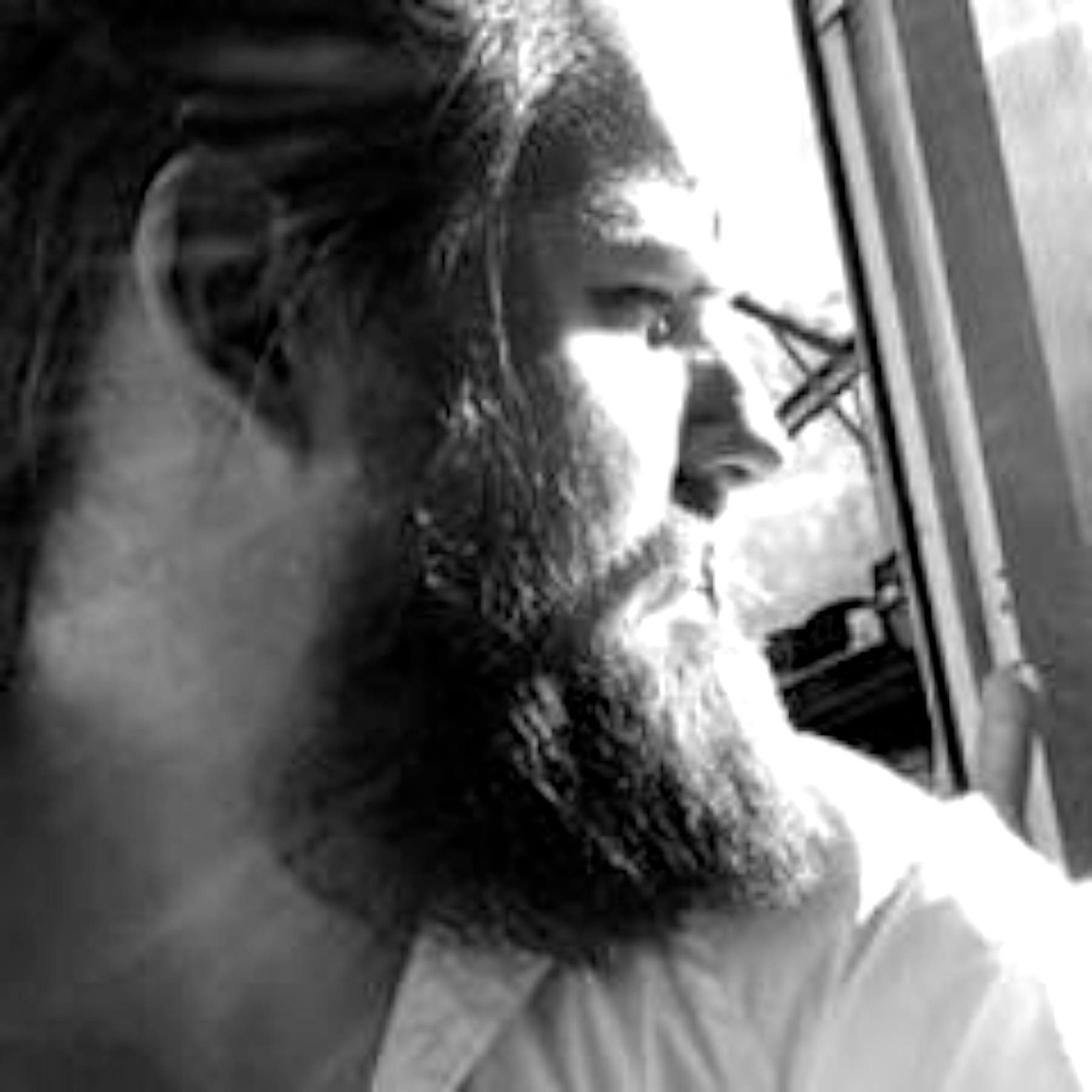 David Sønstebø
David is a serial entrepreneur with a passion for any kind of technology that can push human progress forward. He is heavily involved in Internet-of-Things, distributed ledger/blockchain/tangle technologies, Smart Cities, Digital identity, eGovernance and innovative hardware design, and the founder of IOTA.
Max Kordek
Max's journey into the crypto-currency realm began with Litecoin, and continued with Nxt where he was the CEO of the Nxt Organization and managed the official Nxt web presence. After that he joined Crypti and helped building it out into what it is today. He is also the chairman of Bitcoin Aachen, his local university group. His next goal is to make Lisk the leading dapp and custom blockchain platform for JavaScript developers in the world.